IHGC Introduces First Class of Mellon Fellows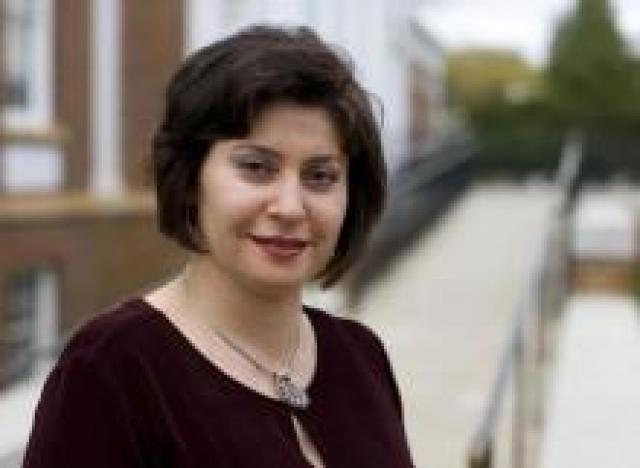 The Institute of the Humanities and Global Cultures (IHGC) has selected five Arts & Sciences faculty members for the first class of the new Mellon Humanities Fellows Program. The inaugural Mellon Humanities Fellows, and their research projects, are:
Associate Professor Hanadi Al-Samman (Middle Eastern and South Asian Languages and Cultures): Queering the Arab Closet, a book project exploring the sites of contestation and contamination resulting from the Arab queer's subscription to the politics of the Western "closet."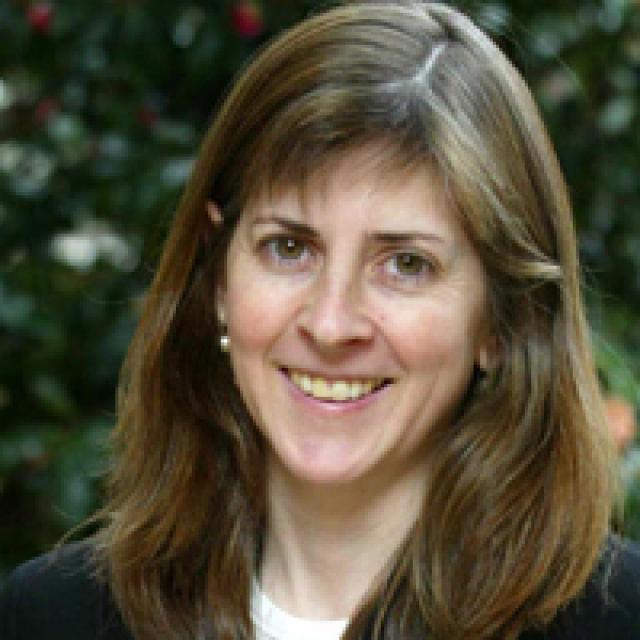 Professor Lawrie Balfour (Politics): Reparations: A Democratic Idea, a book project that maintains that the long history of reparations claims rooted in black political struggles against and critiques of white supremacy requires that democratic theorists engage in serious consideration of the idea before rejecting it.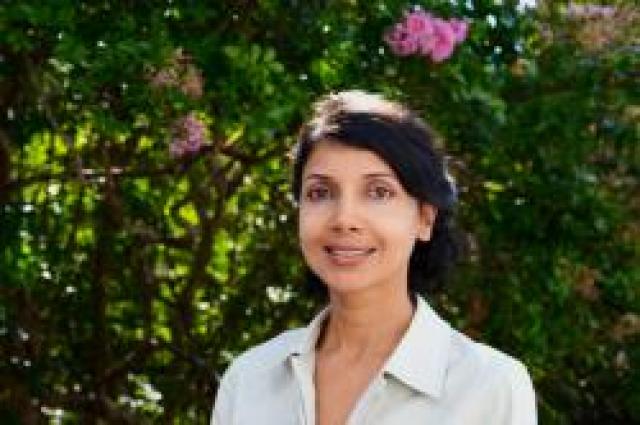 Assistant Professor Nomi Dave (Music): Research project on the intersection of human rights and arts that will contribute to interdisciplinary approaches to human rights by exploring how music, performance and sound mediate understandings of rights discourse and practice.
Assistant Professor Nichole Flores (Religious Studies): Guadalupe in the Public Square: Aesthetic Solidarity and the Pursuit of Justice, a monograph project examining how symbols can potentially inform the imaginative life of citizens toward shared ethical goals in an increasingly pluralistic societal context.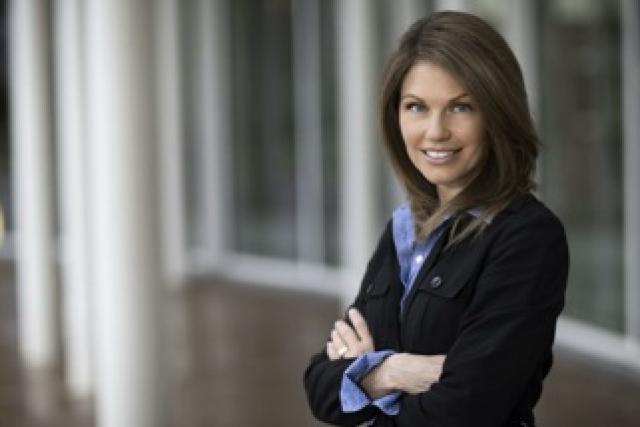 Associate Professor Denise Walsh (Politics and Women, Gender & Sexuality): "Power, Violence and Inequality in the Global South," an interdisciplinary course on Power, Violence and Inequality in the Global South, focusing on the politico-cultural spaces shaped by the histories of globalization. The seminar will become a core course in Walsh's teaching repertoire and will serve as a resource for her next research project, tentatively titled The Transnational Politics of Sexual Violence.
The Global South initiative offers an opportunity for advanced research and curriculum innovation across the arts, humanities, social sciences and natural sciences, enabling scholars to reconsider both the contemporary moment of globalization and the centuries-long history that produced it. 
During their fellowships, the Mellon Humanities Fellows will be in residence at the IHGC and will be partially released from teaching responsibilities as they conduct research on their projects. They will be actively engaged members of the IHGC community and will participate in seminars and symposia involving both graduate and undergraduate students. Fellows may also design new courses to expand and diversify the undergraduate curriculum. In addition to one course release, each Fellow will receive research funds of up to $5,000 and a course development fund of $3,500.
The call for applications to select the next round of Mellon Humanities Fellows will be announced in Spring 2016.
Rules evaluation log
-Open all-
"Drupal is initializing.
Reacting on event