The Global South is a flagship initiative of the Arts & Sciences and its Institute of the Humanities and Global Cultures (IHGC).
Funded by the Andrew W. Mellon Foundation, it offers an opportunity over the next five years for advanced research and curriculum innovation across the arts, humanities, social sciences and natural sciences by reconfiguring traditional disciplinary and cartographic alliances based on area studies models and nation-making paradigms. The initiative will help reconsider both the contemporary moment of globalization and the centuries-long history that produced it, even as it positions the South in some senses as a window from which to grasp the conditions of intelligibility of our global present: historical, cultural, aesthetic, political, environmental, biomedical and technological.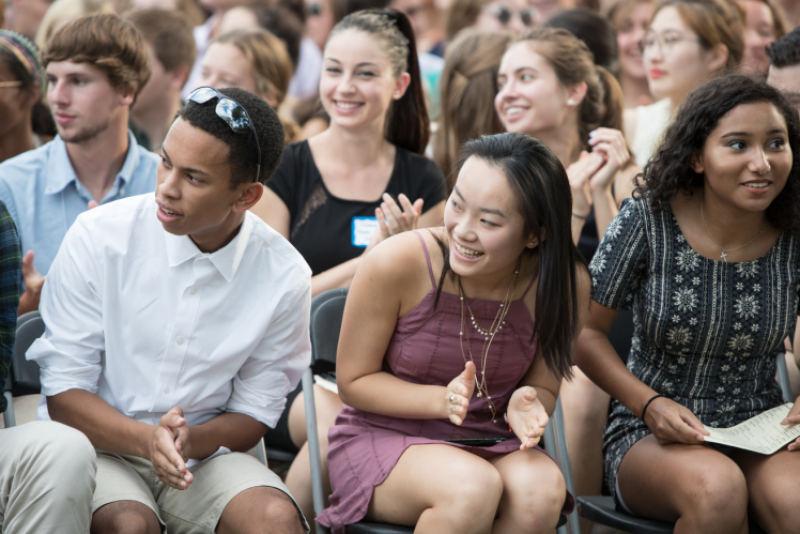 The Global South refers both to a post-Cold War cartographic conception that embraces Africa, Latin America, Asia, including parts of the Middle East and the Pacific Islands; and politico-cultural spaces shaped by global histories of capitalism, empire, race and diaspora. In this regard, the American South, the Caribbean, the border zones of Latino/Latina Study and immigrant communities of European nations and cities are as much part of the Global South as are Nigeria and Argentina.
We will offer Fellowships to faculty, run a visitors' program, appoint ten new faculty members and help establish ten Humanities Laboratories over the course of five years.
More on the Global South: