Christa Davis Acampora
Dean, College and Graduate School of Arts & Sciences
Christa Davis Acampora is the newly appointed Dean of the College and Graduate School of Arts & Sciences at the University of Virginia, effective September 1, 2022.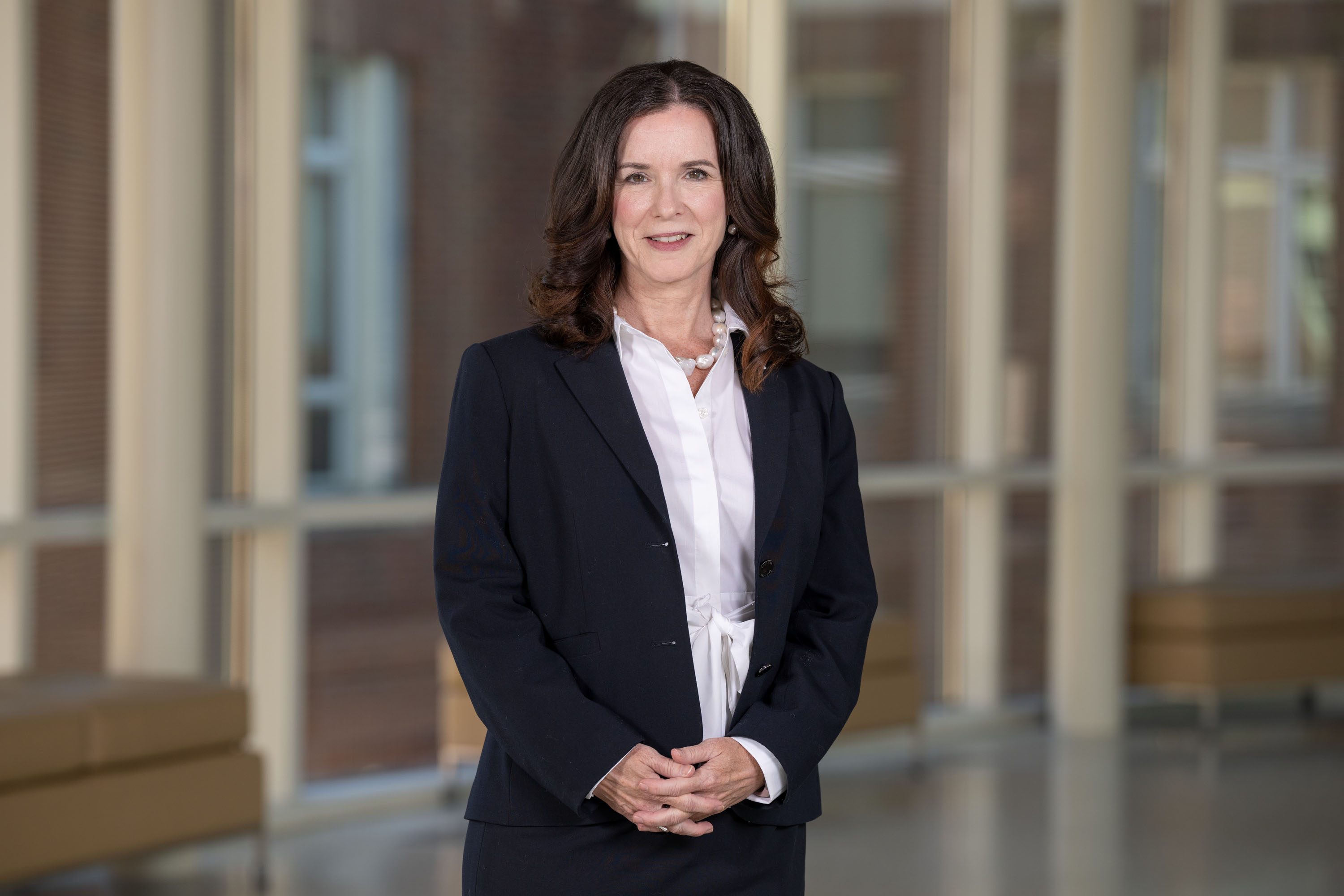 Most recently, Acampora served as Professor of Philosophy and Deputy Provost at Emory University. She was the chief deputy to the provost and a strategic thought partner for stewarding Emory's academic mission. She supported faculty and leadership recruitment, faculty advancement, student flourishing, institutional development, and academic innovation, and she worked closely with the vice provosts and staff, deans, and other campus leaders to advance initiatives and implement strategic goals and objectives. She has led numerous projects that span the full spectrum of disciplines and professions, and she is a champion of public scholarship and community-engaged learning.
Prior to joining the faculty at Emory, she taught and mentored students at Hunter College of the City University of New York (CUNY) and the CUNY Graduate Center. Before departing Hunter, she was the Associate Provost for Faculty Affairs and Research.
At Emory, Acampora launched the Hatchery, an innovation center supporting student entrepreneurs and applications of design-thinking and entrepreneurship to solve university challenges. She co-led the search for the director of a new undergraduate center focused on career exploration and professional development. At CUNY, she oversaw the creation of a successful $5M institutional grant to implement a program for academic support for Computer Science students in order to strengthen and diversify New York City's tech talent pipeline.
Her philosophical research and teaching focus on modern European philosophy, moral psychology, and aesthetics. She has earned numerous fellowships and developed successful grant proposals funding her own academic work, institutional development, and university-wide signature initiatives. She was previously funded by the National Endowment for the Humanities, leading an institutional grant that engaged veterans and the broader public in discussions about experiences of war using classic and contemporary sources from the humanities, social sciences, and medical literatures.
Acampora is author, co-author, or editor of seven books and has published dozens of articles and book chapters. Her philosophical interests range from conceptions of responsibility to the beauty of baseball. Her current work examines various forms of moral breakdown and what they reveal about morality more generally. She has a book in-process that develops a conceptual framework for analyses of moral transformation, injury, and repair in various contexts, expanding on her work with veterans to include other populations such as healthcare workers.
Acampora is a native of the Commonwealth, born in Roanoke and graduating from Pulaski County High School. She earned her Bachelor of Arts cum laude in philosophy from Hollins University and a M.A. and Ph.D. in philosophy, both from Emory University