The New College Curriculum Pilot was launched in the Fall of 2017, starting with a cohort of nearly 600 first year students.
The result is an education in the liberal arts and sciences that is built upon a new first-year experience, a set of Engagements courses designed to help students flourish at UVA, in their chosen careers, and as active citizens. One of the four focus areas of the new first-year experience is Engaging Differences.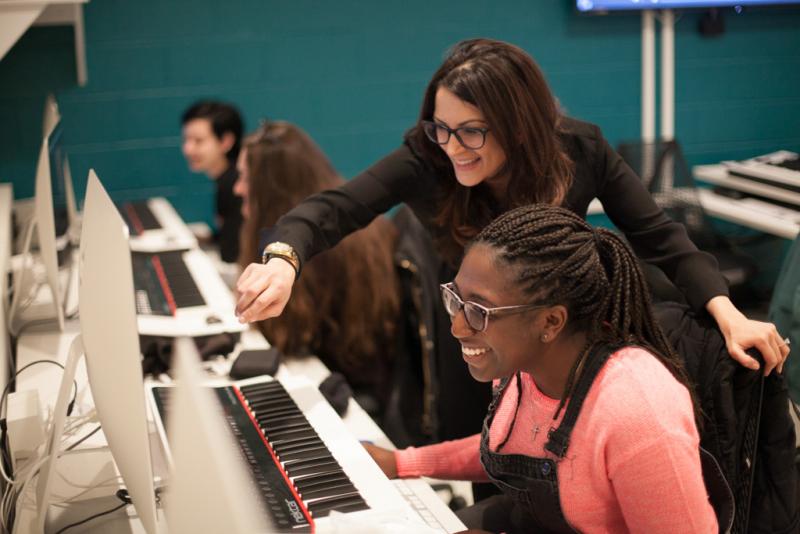 These Engaging Differences courses will help students:
Analyze and evaluate the richness and complexity of variable experiences;
Reflect upon the social inequalities historically produced and patterned along some lines of difference;
Consider how we encounter one another across social boundaries, perform and express our differences, clash, develop prejudices, and construct forms of discrimination;
Understand the need to engage with different lives and cultures in a spirit of a common good to make sense of human experience.