Arts & Sciences Appoints New Senior Associate Dean for Administration and Planning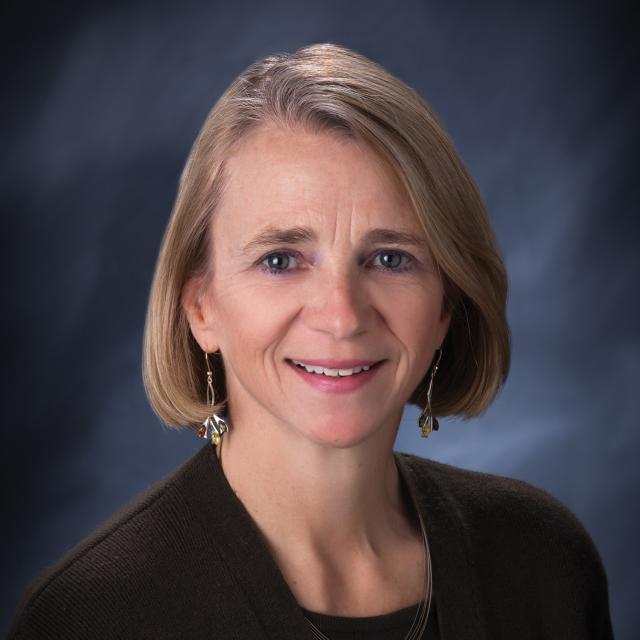 Rich Banick Photography
The Dean's Office has announced the appointment of Tammy McHale of Marywood University to the position of senior associate dean. On August 3, McHale will replace outgoing senior associate dean Adam Daniel who now serves as the University's vice provost for planning.
McHale brings extensive experience in higher education to the College. She leaves a position as vice president of business affairs and treasurer at Marywood, a private liberal arts university in Scranton, Pennsylvania, and she has served as senior associate dean for finance and planning for UNC-Chapel Hill's College of Arts & Sciences and as associate provost for Colgate University in Hamilton, New York.
In her new role, McHale will be a key advisor to Ian Baucom, Buckner W. Clay Dean of Arts & Sciences, and will play a central role in shaping the College's vision and executing its strategic plan. She'll also lead the finance and administrative functions of the School, overseeing the management of its financial resources, its operations and its staff.
"Tammy McHale has a long record of accomplished and inspired leadership. She has earned a reputation as an exceptional problem solver who is adept at implementing innovative technological solutions to help high-performing teams solve complex administrative challenges. I couldn't be more thrilled to welcome her to UVA," Baucom said.
As the University begins to execute UVA President James E. Ryan's 10-year strategic plan and its $5B Honor the Future Campaign, and as it adjusts to the ongoing challenges posed by the COVID-19 pandemic, McHale joins the College's leadership team at a critical point for the University.
"When I first read UVA's value statement pronouncing that the institution exists to serve the greater good, I knew I was in the right place at this moment in time. As UVA and the world navigate uncertain waters, I am honored to come to Grounds and be a part of the College team, which plays such a pivotal role in service to the UVA community," McHale said. "I look forward to working with the University in these unprecedented times to advance the mission of UVA and the College and Graduate School of Arts & Sciences. It is more important than ever to advance knowledge as a public good, while protecting the safety of our faculty, staff, students and the UVA community, and together we will do it."