A&S Centers, New European Studies Program Announce Faculty Directors
The Dean's Office is pleased to introduce the new faculty directors for three Arts & Sciences programs and centers. European Studies, which is a new M.A. program within Arts & Sciences, as well as the East Asia Center and the Center for Russian, East European and Eurasian Studies all recently appointed its new directors.
Associate Professor Janet Horne (French) has been appointed the inaugural Director of the European Studies, with responsibility for the recently approved M.A. in European Studies degree.  This new degree program will accept its first class of students starting next fall (2017).  
Horne will be developing exchange partnerships with European institutions that will enable M.A. students to complete one term of work in the fall of their second year at a partner institution. A group of faculty representing the full range of departments with interests in Europe will advise Horne. Drawing on research carried out in France and Senegal, Horne is currently completing work on a monograph exploring the role the Alliance Française played in supporting French colonialism.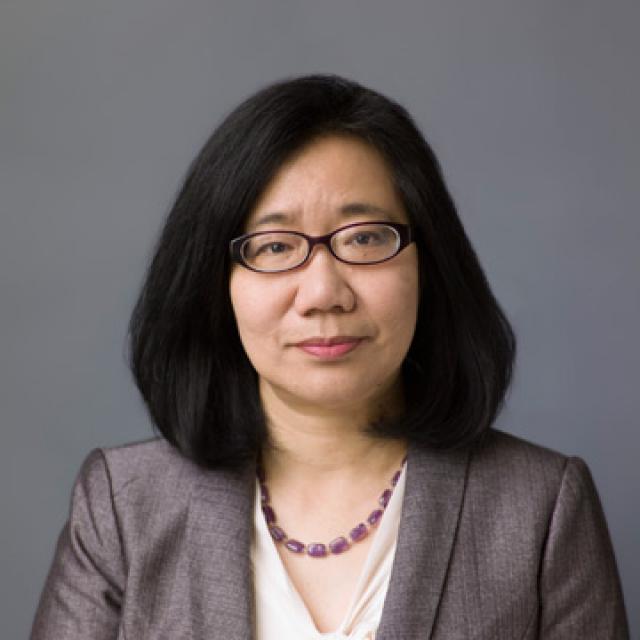 Associate Professor Dorothy Wong (Art) has been appointed Director of the East Asia Center, succeeding Charles Laughlin, who has moved into the role of chairing the Department of East Asian Languages, Literatures, and Cultures. The Center has an active schedule of speakers covering various aspects of the culture, literature, politics, history and religion of China, Japan, Korea, and Tibet, as well as a new speakers series focused on Southeast Asia.  
Wong recently completed her monograph titled Buddhist Pilgrim-Monks as Agents of Cultural and Artistic Transmission: The International Buddhist Art Style in East Asia, ca. 645-770, which is scheduled for publication next year by the National University of Singapore Press.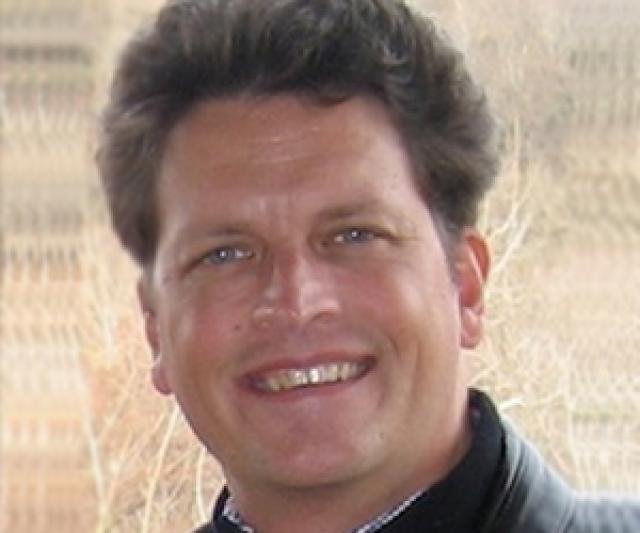 Associate Professor Jeff Rossman (History) has been reappointed as Director of the Center for Russian, East European and Eurasian Studies. Rossman has spent recent summers combing through archives in the Ukraine, Georgia, and other parts of the former Soviet Union, gathering the stories that will be included in his monograph, Making Terror for Stalin: The Men of the NKVD, 1937-38.  
CREES maintains an active schedule of programming on the culture, history, and politics of the region, with its first speaker of the year planned for October 6, when Classics Professor Zara Torlone (Miami University) will speak on "The Joy of Exile: Ovid in Pushkin's, Mandelshtam's, and Brodsky's Poetry."
"We are extremely grateful to these three accomplished faculty members for guiding these important programs and research initiatives," Arts & Sciences Dean Ian Baucom said. "Professors Horne, Wong and Rossman are uniquely talented and qualified to lead." 
Rules evaluation log
-Open all-
"Drupal is initializing.
Reacting on event