New Associate Dean Coming From History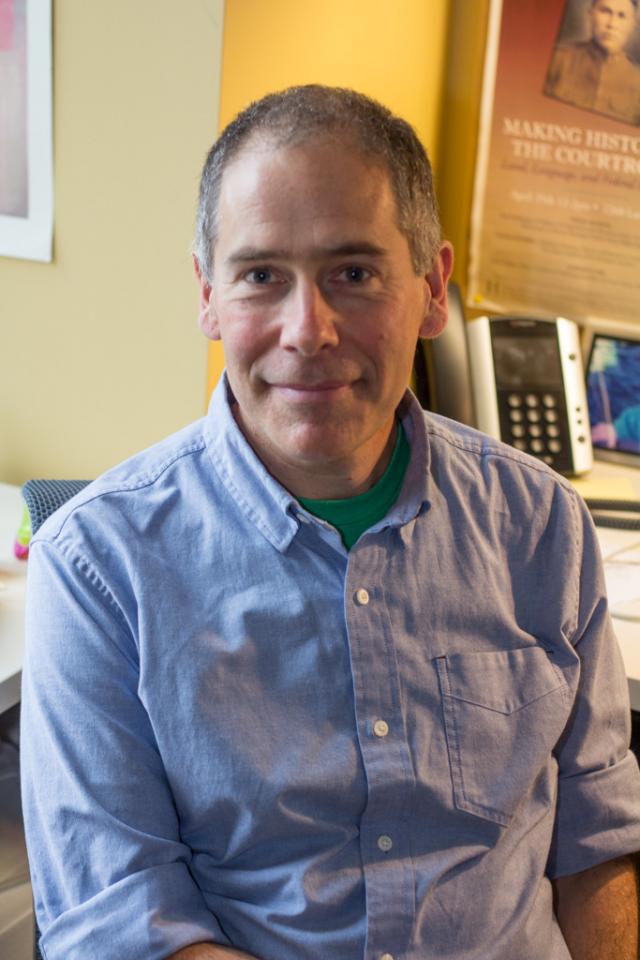 Molly Angevine / A&S Communications Coordinator
Christian W. McMillen, a professor in the Corcoran Department of History, has been named the next associate dean for the social sciences.
McMillen, whose appointment will begin June 25, researches the history of epidemic disease, as well as American Indian history. He is the author of three books, including Discovering Tuberculosis: A Global History, 1900 to the Present (Yale University Press) and Pandemics (Oxford University Press). In addition to currently serving as the associate chair for the Corcoran Department of History, he has worked with A&S Dean Ian Baucom on various hiring and strategic committees for the College and Graduate School.
As associate dean, McMillen will manage hiring in all social sciences departments, as well as oversee departmental budgets, tenure and promotion.
"I am really looking forward to serving on the upper administration," McMillen said. "The College seems to be potentially undergoing a lot of changes, and I've reached the point in my career when I want to be more involved with the College at a broader level than just within my department."
McMillen, who has taught in the history department since 2004, is an interdisciplinary thinker; his interest in the history of medicine stemmed from his study of Native American history. His class "Epidemics, Pandemics, and History" is cross-listed with Global Studies, and he has lectured on the topic at the School of Medicine. He is also a member of UVA's Global Infectious Diseases Institute. As associate dean, McMillen hopes to make the social sciences "more integral" to that institute and others on Grounds.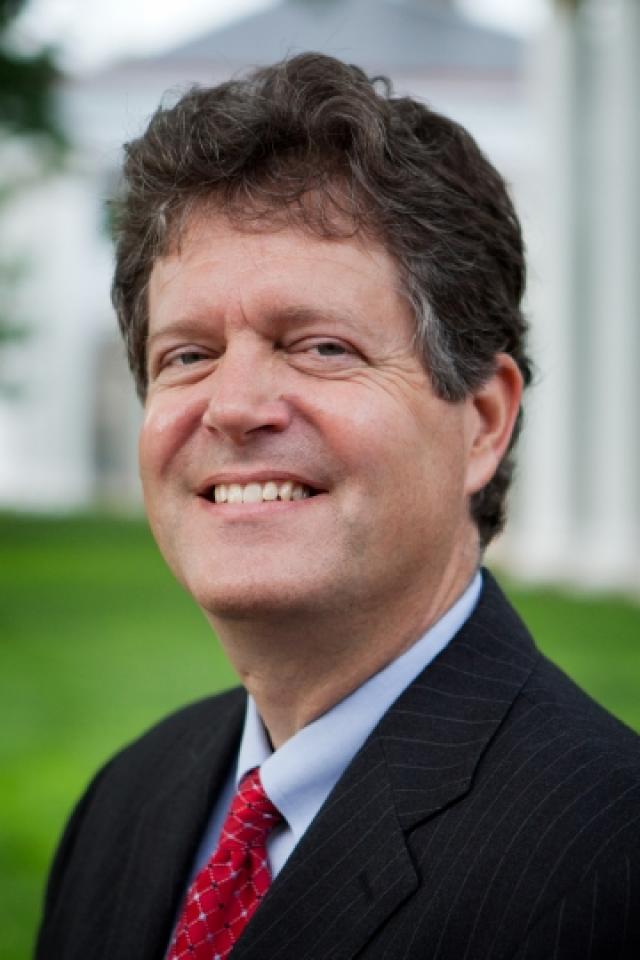 "I'm delighted to have Christian join the Dean's Office in this important role," Baucom said. "I greatly respect his work as a professor and as an administrator, and I look forward to working with Christian to build on Len Schoppa's outstanding accomplishments as associate dean for the social sciences."
Schoppa, a professor of politics with a focus on Japan's foreign relations, has served as associate dean for the social sciences since 2012.
"I've enjoyed, especially, meeting all of the faculty applicants being interviewed by our departments during the hiring surge of the past six years, and successfully recruiting many of them," Schoppa said. "On the tenure-track, we've hired 16 economists, 7 media studies scholars, 11 historians, 9 political scientists, five sociologists, four anthropologists, and four Women, Gender and Sexuality faculty members."
When McMillen's appointment begins in June, Schoppa will head to the University of Oxford for a year of research at the Nissan Institute for Japanese Studies. Upon his return to UVA, Schoppa will resume teaching in the Woodrow Wilson Department of Politics.